Q& A: Is a Cross-Tested Retirement Plan Right for Your Small Business?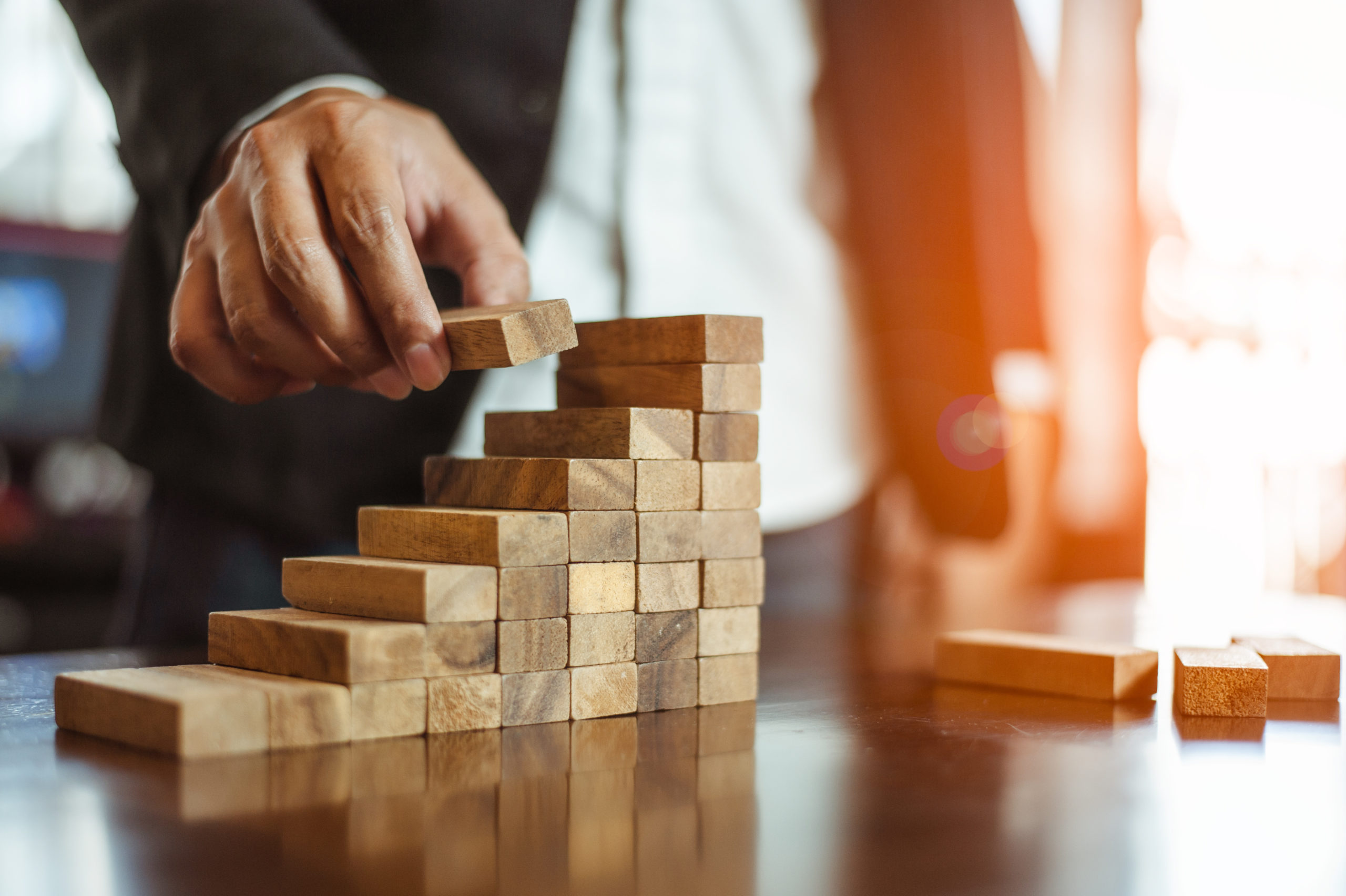 As a small business owner, do you offer your employees a 401(k) plan with profit-sharing benefits? If so, you're able to maintain the flexibility to make discretionary employer matching contributions to the retirement plan for yourself and your employees each year, depending on your company's cash flow and profits.
Offering a 401(k) with profit sharing is a great way to compensate your hard-working employees for a job well done. However, a basic profit-sharing plan typically treats every employee the same – including the owner – which can make it challenging for you to stay on track for retirement. You and your employees may benefit from adopting a cross-tested profit-sharing plan.
(more…)