Understanding the Difference Between Needs and Wants in Retirement Planning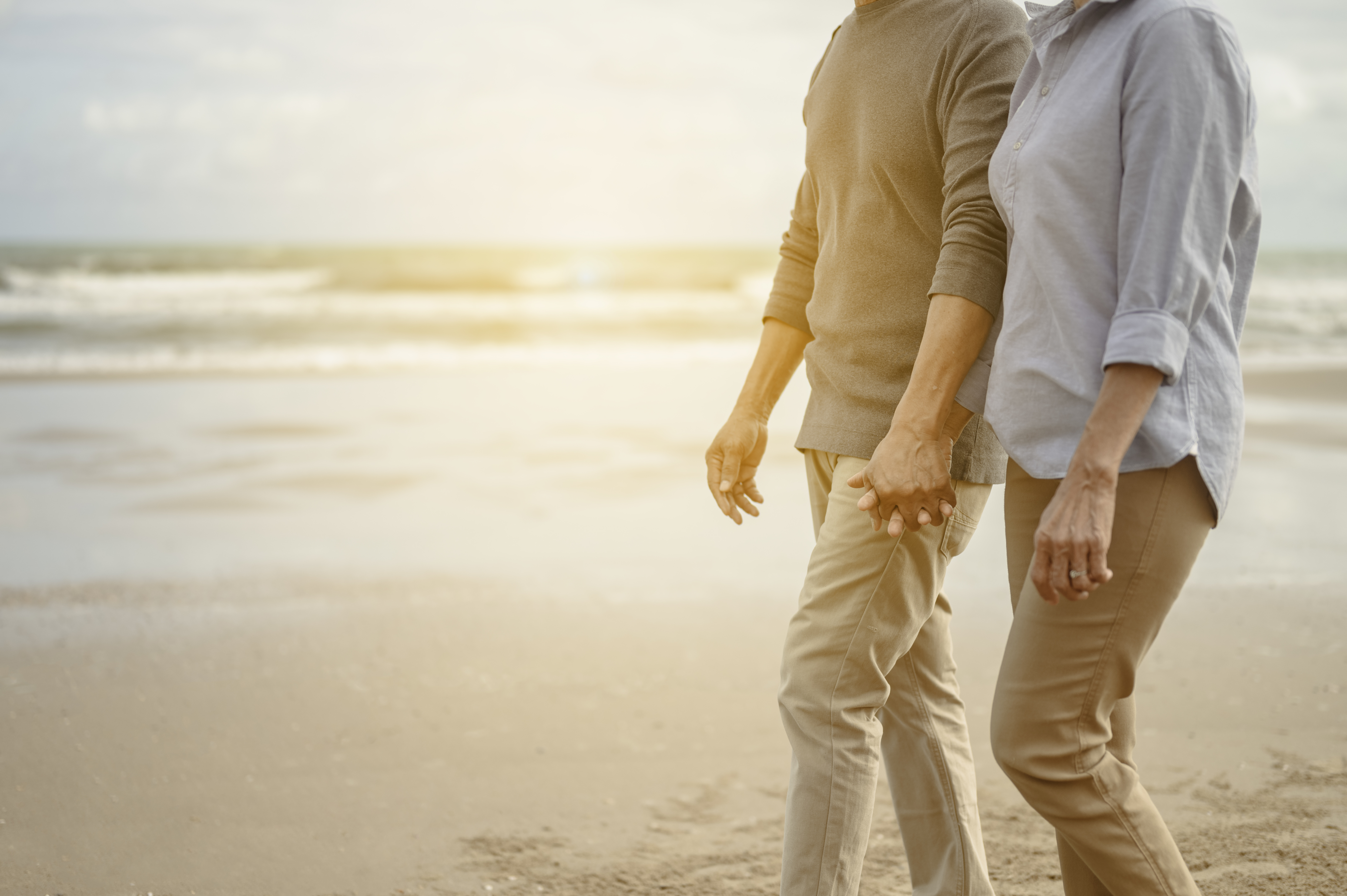 You've worked hard and saved for decades. Now, you're thinking about retiring, maybe in five to 10 years — perhaps as soon as this year. It's an exciting time, but it's also a time for careful planning as you prepare for this next important chapter in your life.
There are many factors to consider: how much money you'll need to live throughout your (and if you're married, your spouse's) lifetime, healthcare costs, and how those might change over time when to take Social Security, estate planning and tax strategies.
It's a lot to think about, and it can be difficult and stressful, to figure it all out on your own. As such, if retirement is imminent, now may be the perfect time to consider working with an experienced financial advisor who can help you develop a comprehensive plan for retirement so you can successfully achieve your goals.
(more…)