Goal Based Investing
Every successful investment strategy needs a clearly articulated set of goals and objectives. The AlphaWealth team embraces a deep discovery process that leads into a comprehensive, planning-based approach covering all aspects of our clients' financial needs.
For each portfolio that we manage, AlphaWealth has established a well-defined return objective, a framework for measuring progress toward that goal and limits on the amount of risk we take to achieve that objective. Our dynamic portfolios are designed to provide a balance between risk and return that aligns with our clients' risk profiles. By prioritizing down-side risk protection and capital preservation in client portfolios, AlphaWealth strives to enhance client willingness to adhere to long term strategies. While declines in portfolio value can't be avoided entirely, data shows that a reduction of emotional investing improves client outcomes.*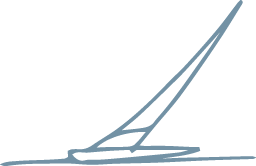 Sailing Strategies (Strategic Risk)
For times when the tailwinds of bull markets are with investors, it makes sense to sail. Our benchmark-sensitive sailing strategies seek to harness this momentum with the goal of capturing investment returns.
"We believe there are times to sail and take advantage of the market environment and times to row when the priority is simply to avoid market risk. This is precisely why we feel a flexible approach to investing is needed."

Rowing Strategies (Absolute Return)
When the headwinds of bear markets threaten investor progress, it's time to row. We add human capital to our rowing strategies to mitigate risks by delinking from market-driven benchmarks.
We believe in a deep discovery process that leads into a collaborative planning-based approach and covers all aspects of your financial well-being.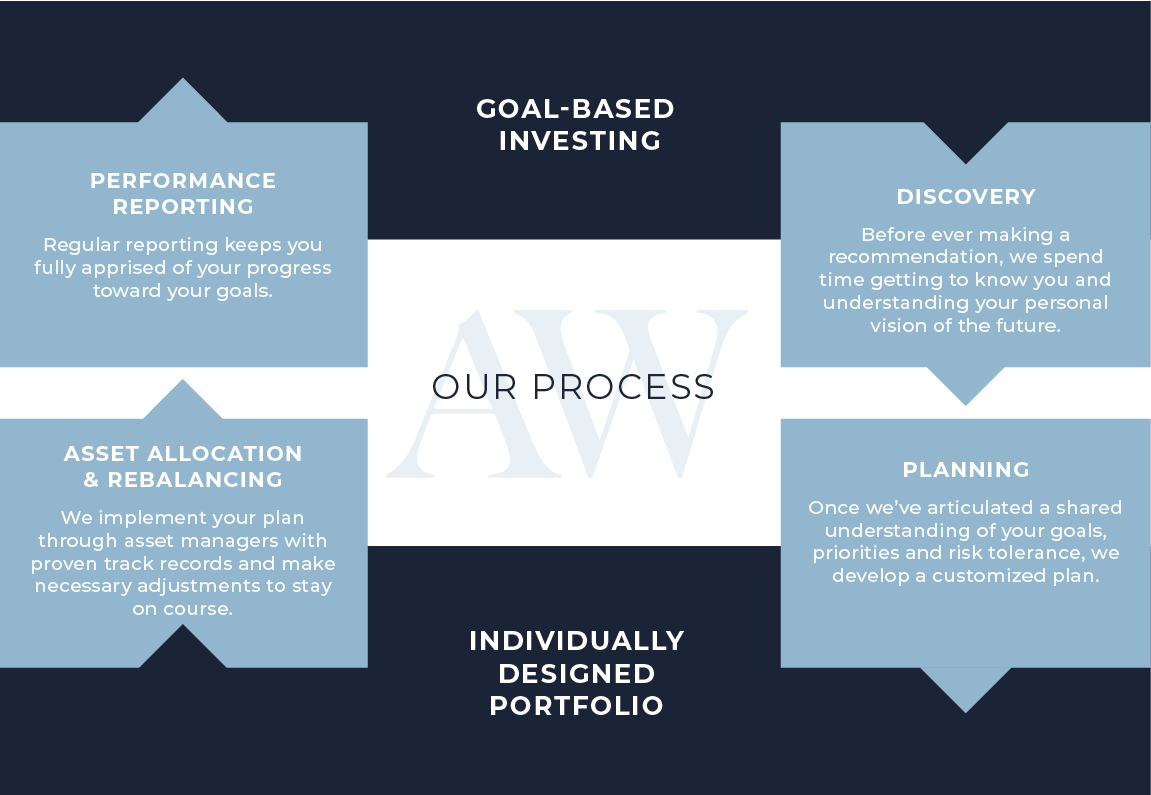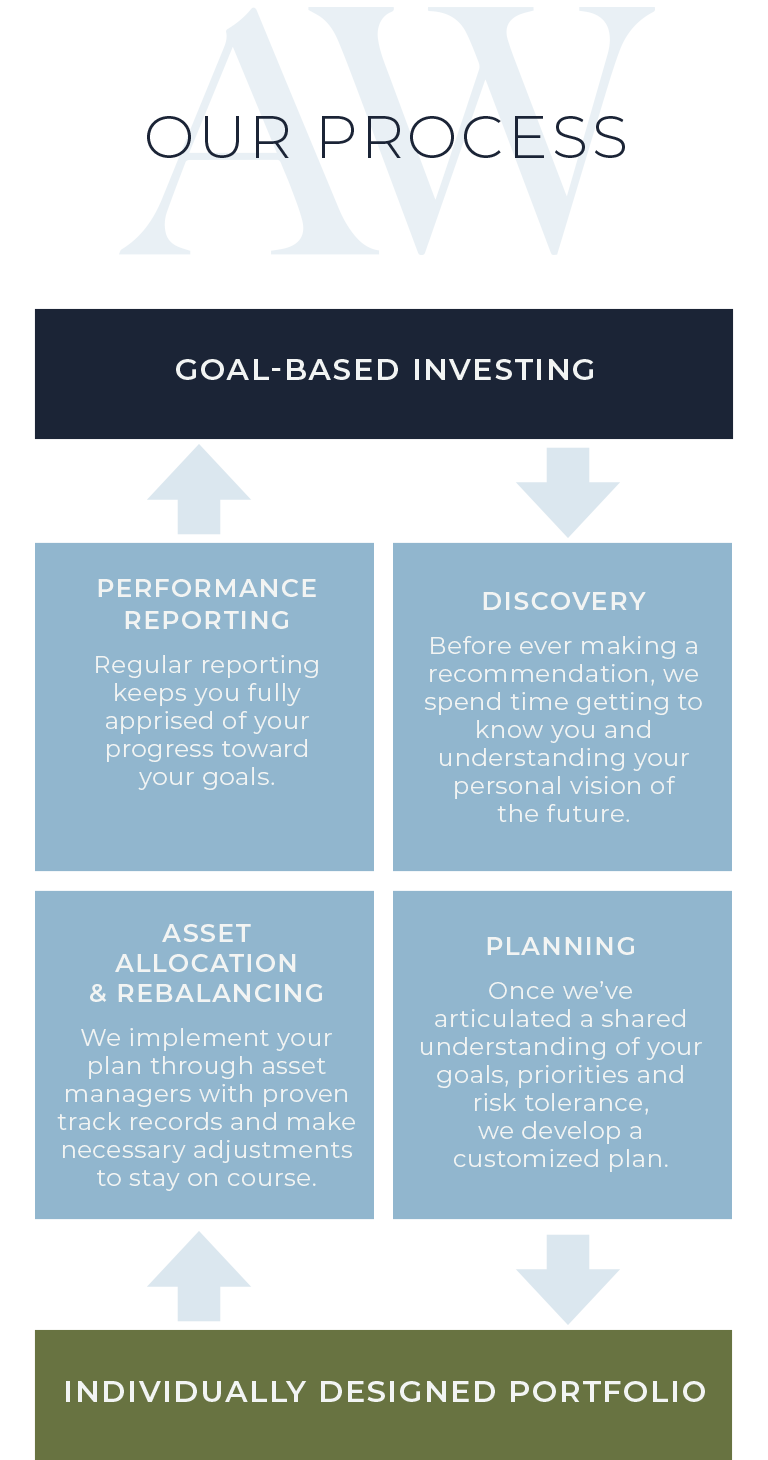 * Quantitative Analysis of Investor Behavior (QAIB) 2014 DALBAR, Inc. www.dalbarinc.com