Understanding the Difference Between Needs and Wants in Retirement Planning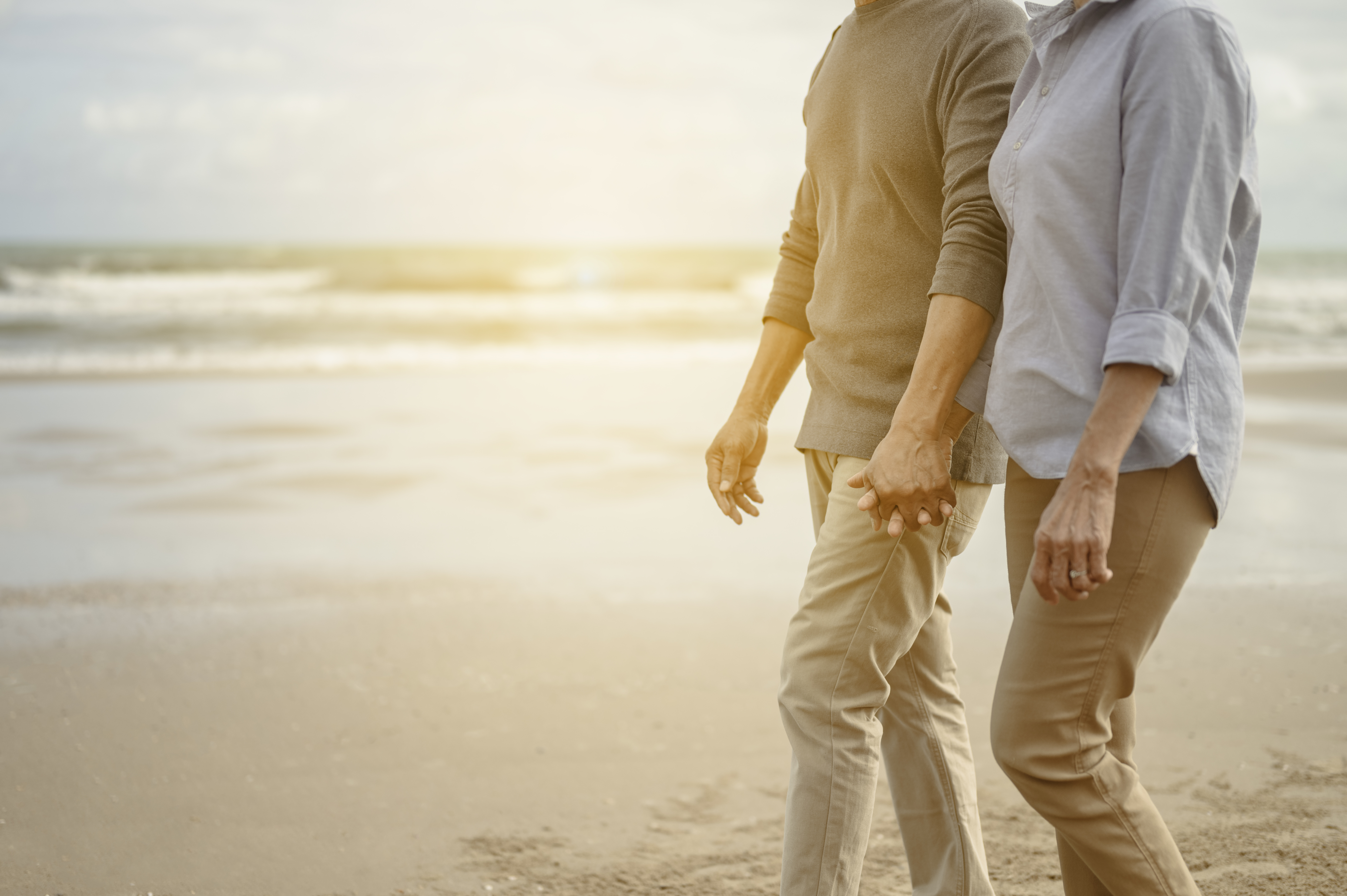 You've worked hard and saved for decades. Now, you're thinking about retiring, maybe in five to 10 years — perhaps as soon as this year. It's an exciting time, but it's also a time for careful planning as you prepare for this next important chapter in your life.
There are many factors to consider: how much money you'll need to live throughout your (and if you're married, your spouse's) lifetime, healthcare costs, and how those might change over time when to take Social Security, estate planning and tax strategies.
It's a lot to think about, and it can be difficult and stressful, to figure it all out on your own. As such, if retirement is imminent, now may be the perfect time to consider working with an experienced financial advisor who can help you develop a comprehensive plan for retirement so you can successfully achieve your goals.
At Alpha Wealth Advisors, we know retirement planning can be overwhelming. So, that's why we work with our clients well in advance of their anticipated retirement date. With this advance time, we're able to collaborate with the client to create a personalized plan that's easy to follow and implement.
Needs vs. Wants
An essential first step in the retirement planning process is identifying your day-to-day spending goals, as well as your long-term cash flow needs. When it comes to figuring out how much money you're going to need to maintain your current standard of living in retirement, it can be helpful to think about your spending in terms of two distinct categories: needs and wants. Being able to tell the difference between a "need" and a "want" can be challenging, especially in today's world, where advertisers are continually bombarding us with images and messages in an attempt to convince us that we need the latest and greatest products.
So how can you determine which is a need, and which is a want?
Think about it this way:
Needs include all of the things you cannot live without food, shelter, water, healthcare (including prescriptions and medical devices), and some clothing. Needs are fixed expenses that you're going to be required to pay for throughout your retirement. When it comes to planning to cover your needs in retirement, you'll want to tap more stable, fixed income sources you can count on, such as Social Security, your pension (if applicable), or a fixed annuity to provide the cash flow you need.
On the other hand, wants are everything else you don't need to survive. These are "nice-to-haves" that you could do without (although, of course, you'd prefer to have them). Wants can be basic, like your cable television package, cell phone plan, or a subscription to a favorite magazine. Or, they can be more extravagant, like a second home, a boat, or a luxury car. Your wants — as well as when you want them — will play a key role in narrowing down the options for how your retirement portfolio might be invested and how much risk you want to take with your savings. Using sophisticated software and tools, we can run different scenarios for you so you can see how different mixes of investments may impact your cash flow over time.
Determining Your Needs and Wants
You may be thinking: how can I possibly know how much of my retirement nest egg to dedicate to my needs and wants over my lifetime? The short answer is, you can't ever really know with 100-percent certainty. A critical part of retirement planning is thinking about your needs vs. your wants and trying to plan for these expenses as much as you can as far in advance as possible.
Part of that includes having ongoing, sometimes tough conversations with your spouse. It's essential to sit down and talk through what you envision your ideal retirement will look like, and the amount of money you'll realistically need to make your vision a reality. Keep in mind, your needs and wants, and thus, your cash flow needs may change throughout your retirement. That's okay, too. The key is to develop a flexible, dynamic retirement plan that allows you to adjust for those changes as they happen.
And you don't have to go it alone. Sitting down with a financial advisor to explore the possibilities is an important first step, and doing so as early as possible can make a big difference when it comes to achieving your retirement goals.
By using innovative financial planning software and tools, Alpha Wealth Advisors can show you detailed projections of your current and future finances in a wide array of scenarios. This is key to developing a dynamic retirement plan for you that is targeted to your specific objectives.
We'll look at a variety of factors, from your anticipated retirement age to your health, to potential future market performance. By looking at these and many other possible scenarios, clients can get a confidence score if you're on track to meet your goals: to retire when you want and to meet your needs and wants when you get there.
We recognize that a successful retirement plan begins with clearly defined goals. Alpha Wealth Advisors takes a holistic approach to retirement planning, including determining your anticipated cash flow needs, figuring out your needs and wants and how to pay for them, and structuring your retirement portfolio to create the income you need to do so.
Call us, so we can help you achieve your goals and put you on a path to the retirement you've always imagined.